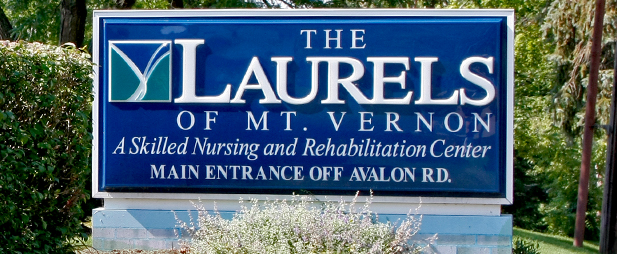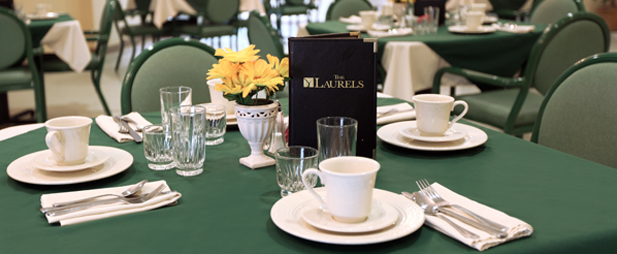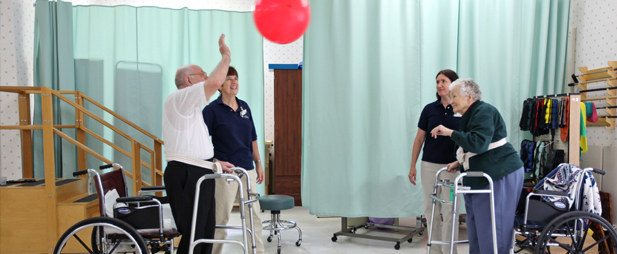 The Laurels of Mt. Vernon
A Skilled Nursing & Rehabilitation Center
The Laurels of Mt. Vernon is a premier 109 bed skilled nursing and rehabilitation center, located in a residential area surrounded by a beautiful landscape and rolling hills. Our facility is conveniently located in the heart of Ohio, near local hospitals, physicians, shopping outlets and tourist attractions that include Ohio's Amish country. We offer spacious guest rooms, an enclosed courtyard, a relaxing front porch and a large family dining room which provide the perfect settings for both quiet time and socializing.
In October 2011, The Laurels of Mt. Vernon underwent renovations to our therapy gym and nurses' station. We also added new flooring and furniture, updated the décor, and installed a relaxing spa for our guests.
The Laurels of Mt. Vernon rehabilitation ... Read More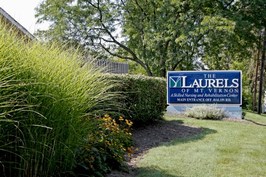 "I could never imagine going anywhere else. My wife and I love all the staff, and highly recommend The Laurels of Mt. Vernon."
- Frank D